Advertise with US
Radio Wish International (RWI)
Your Smoothest Web Companion
Edward W. Appleton
Vice President Business Management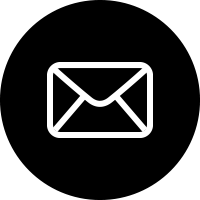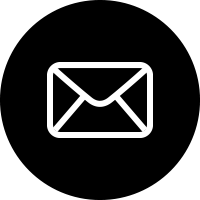 Edward Appleton's primary duties include that of a promotion manager, and marketing RWI globally. In addition, Mr. Appleton serves as one of four regional directors in the United States. He works directly with advertisers and sales personnel, as well as working with the Program Director put together on-air promotions for the station to put out. Our Business Development or Promotion Directors are in charge of coming up with ideas for promotional events and other ways to generate publicity, such as giveaways, live broadcasts, and contests, they intermingle with all of the other affiliates around the world, particularly people from sales and marketing.
​
In addition, Mr. Appleton is a result-driven business professional with 15 years of progressive experience in management, sales and marketing, project management, monitoring and evaluation, Good social and communication experience.

10 years of international and local supervisory experience. Proven team work and decision making skills; Ability to effectively manage and implement high profile and sensitive projects; ability to develop and manage capacity building platforms, in-depth knowledge of political, economic and social trends of developing countries. Strong interpersonal skills; demonstrated ability to work well in a complex multicultural, multinational, and multi-ethnic environment; sensitivity and respect for diversity. Mr. Appleton brings deep understanding of key business drivers and best practices into his executive leadership portfolio.

His specialties include: Leadership, Decision Making, Business Development & Consulting, Sales & Marketing, Program Planning/Proposal Writing, Monitoring & Evaluation, Project Management, Professional Communications, Strategic Planning, Contract Administration, Business Planning, Team Building, Managing Organizational Change, Banking, Retail Financial Services, Business System Analysis, Quality Management, Relationship Building, Customer Service and Problem Resolution.